Here's a small picspam composed of stills from some of Colman's films. Some of these films are among his most well known, while others are either rather obscure or presumed lost.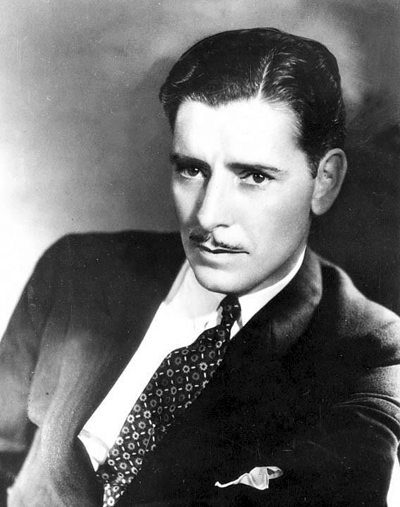 The Magic Flame (1927)*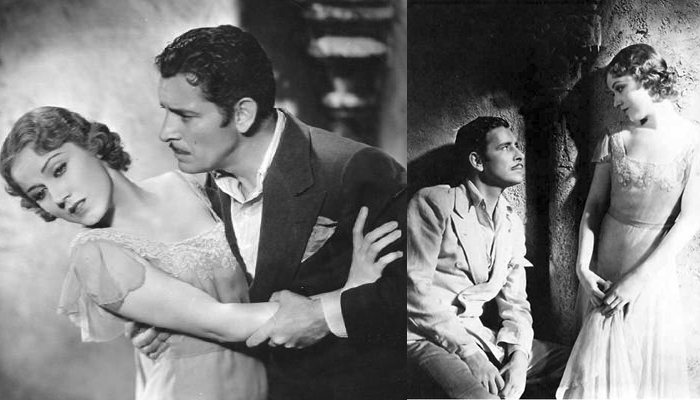 The Unholy Garden (1931)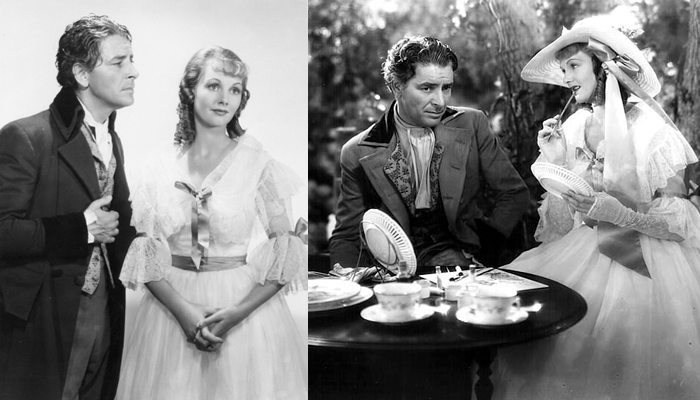 A Tale of Two Cities (1935)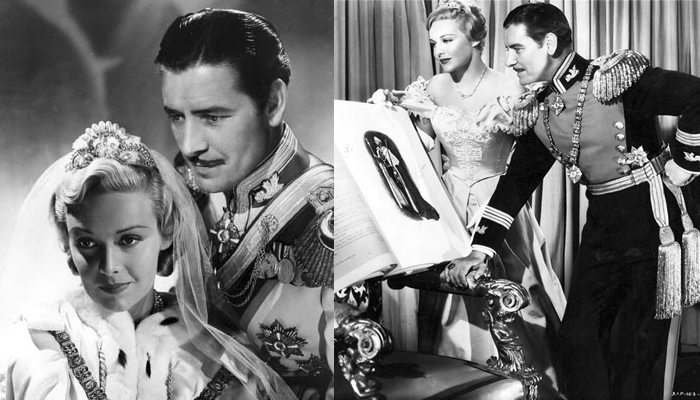 The Prisoner of Zenda (1937)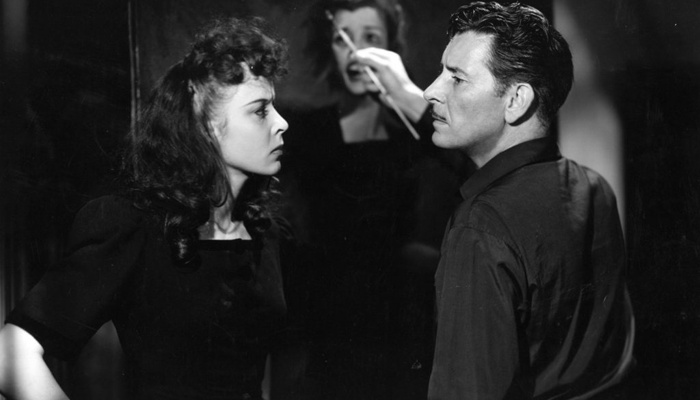 The Light That Failed (1939)
Random Harvest (1942)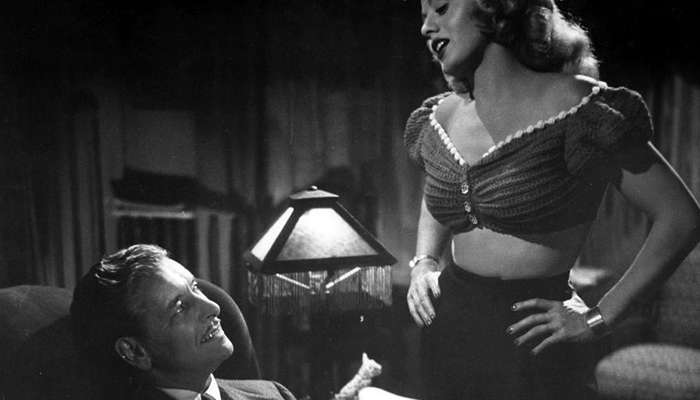 A Double Life (1947)
*Sadly, this film is presumed lost.