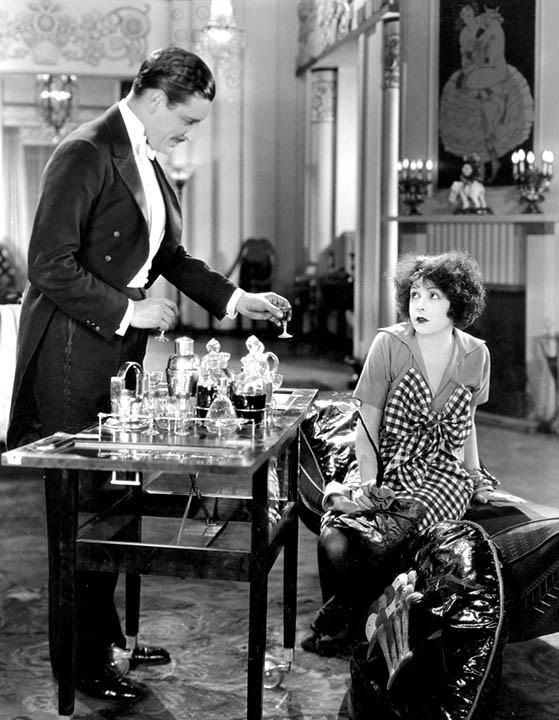 Some kind soul has uploaded a Colman silent film I have never seen,
Kiki
, to youtube. The film is missing a couple of reels early on (a more complete 35mm print exists), but it is still worth watching. It is a comedy, quite funny at times. While Ronnie is great here, it is really Norma Talmadge as the title character who is the focus of most of the attention. She is quite wonderful.
The person who posted the film states in the description that it will only be up for a week or so, so if you have any interest in seeing it, I would do so sooner rather than later.
Enjoy!
Kiki
:
1
|
2
|
3
|
4
|
5
|
6
|
7
|
8
|
9
|
10
|
11